Manufacturer & Exporter
of Aluminum Fences Since 1993
Professionally designed in house. Our aluminum and steel fences and gates are a staple in Miami Dade and tri county. High quality materials and precision welding. Whether you're looking for a modern fence style or rustic gate, We do it all in house. Aluminum Fences, Steel Fences, Gates & Railings for Residential, Commercial, Industrial & International Customers.
Contemptory & Modern      Fence Designs
Installers & Welding Services in Miami, Florida
We design, manufacture and install modern aluminum and steel fences, gates and railings Specializing in custom fabrication.
We also offer gate motors with remotes, keypads and accessories for your automated gate needs, including installation and servicing.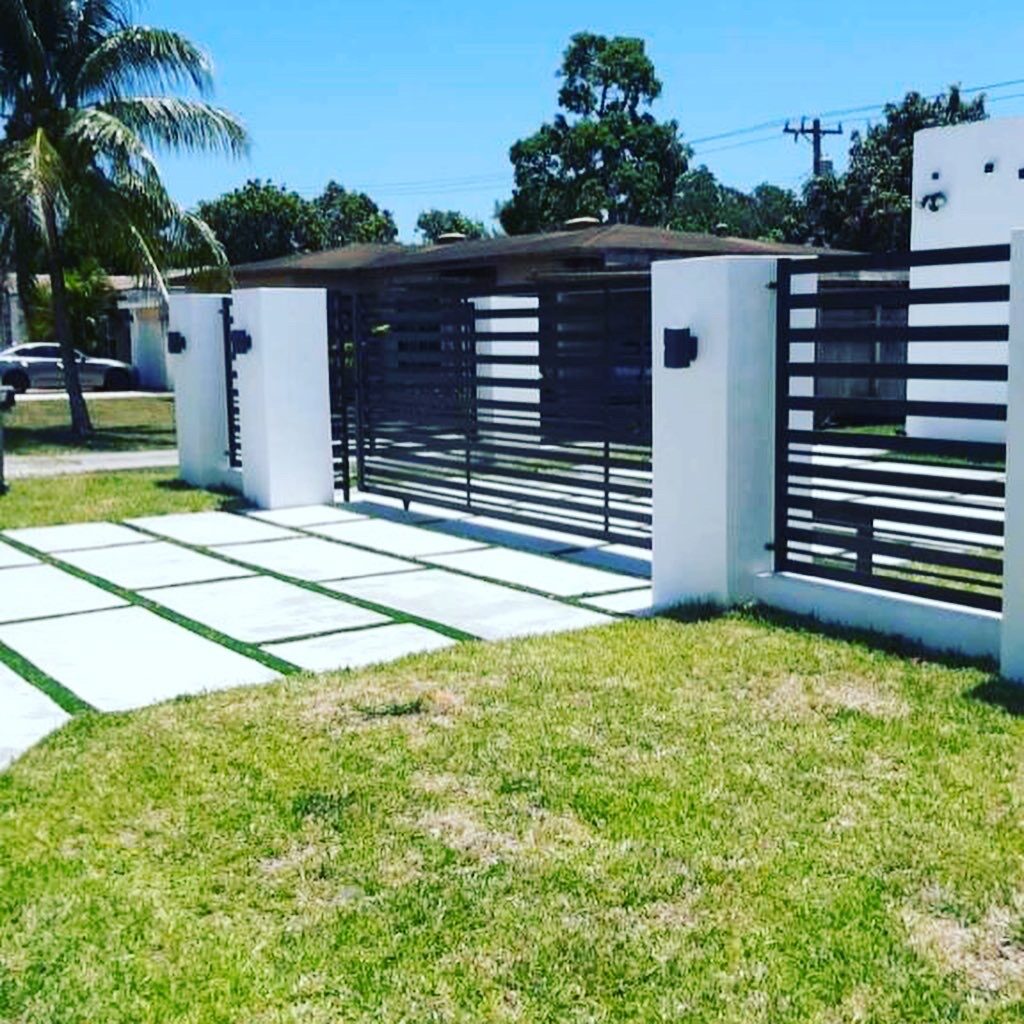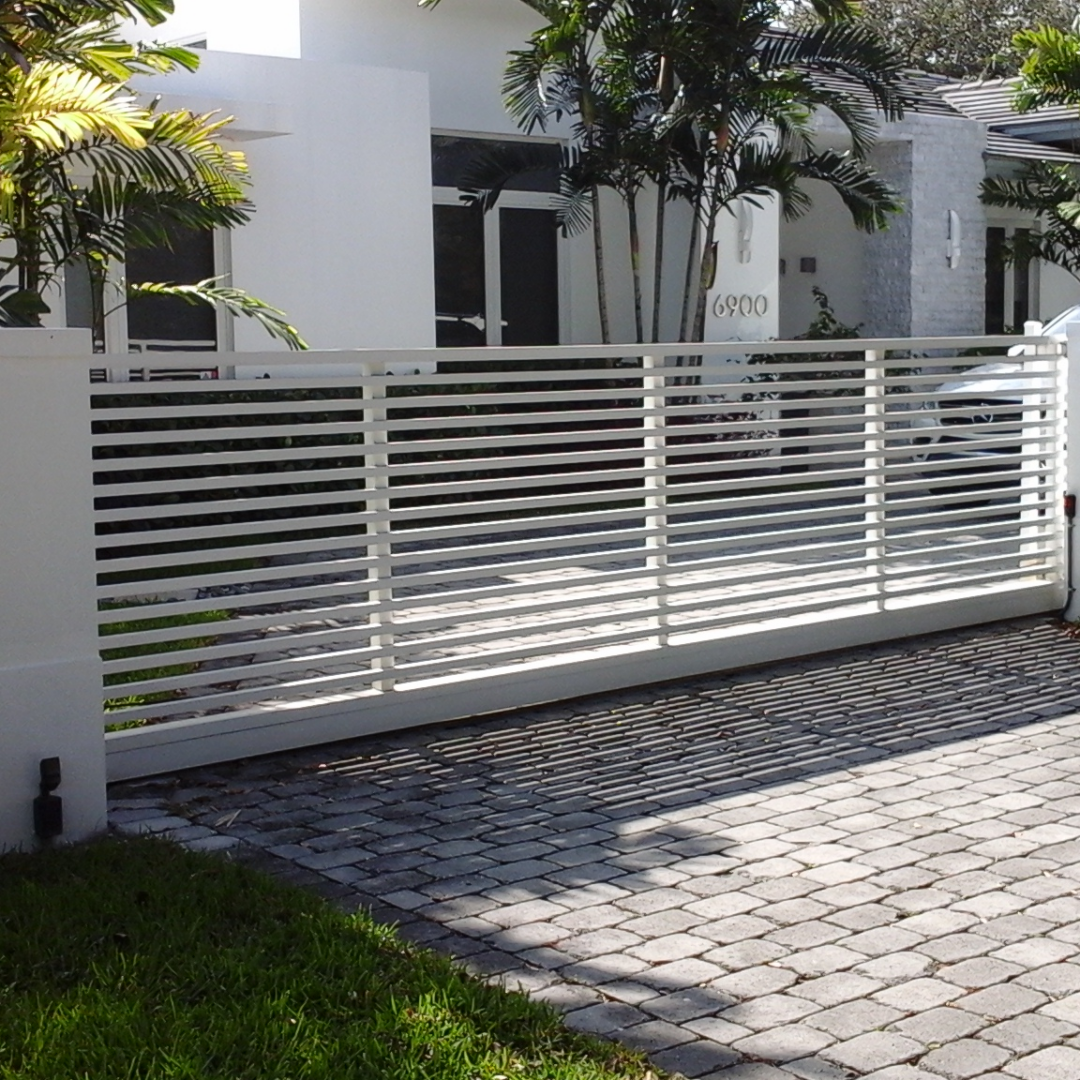 Nova Fence Doesn't
Sub-Contract
Nova Fence Corp. DBA Nova Ironwork Corp. focuses on providing our customers with top quality design and materials with great service.  We specialize in many different styles of modern fences and gates in Miami Dade County. Our designs provide privacy, security, style and functionality for your property.
Experience (Established in 1993)